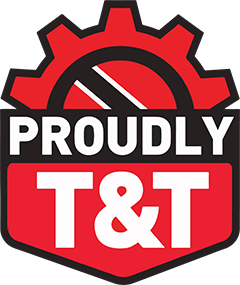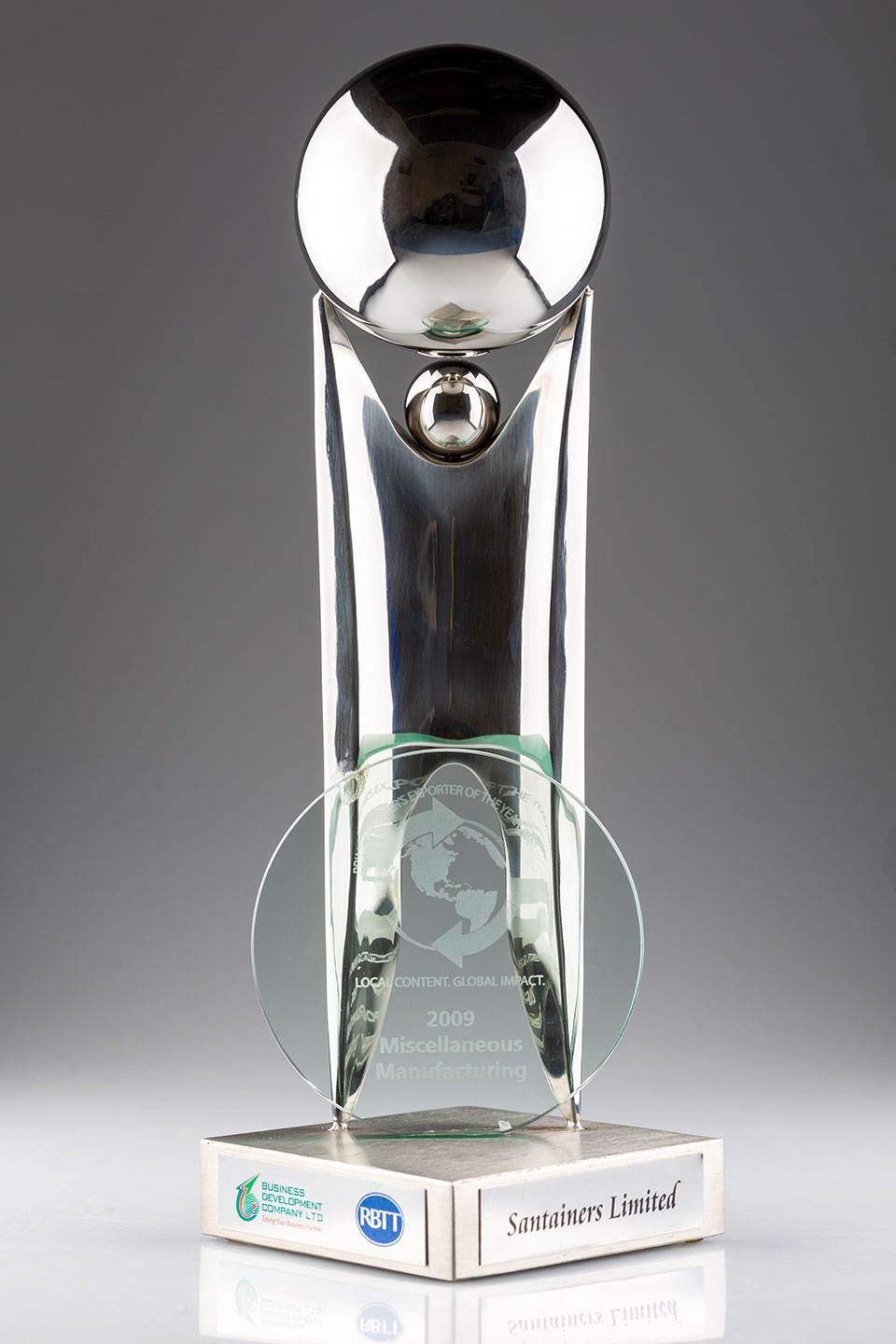 Santainers Limited is the award winning manufacturer of Sanicup brand 'styrofoam' cups and containers.
For over forty years, the Sanicup brand has been well known throughout Trinidad and Tobago as well as the Caribbean region as one of the best quality and low cost options for the take-away food service industry.
Santainers Limited continues to be a leader in the foam packaging industry by fully transitioning from standard 'styrofoam' to the new and improved biodegradable 'styrofoam'.
Our Biodegradeable Future
Biodegradable Sanicup now includes the EVRgreen resin which has been shown to naturally degrade 92% over 4 years in biologically active landfills.
Our Sanicup line of biodegradable products have been approved by the United States Food & Drug Administration (USFDA), Health Canada and the European Union.
We are pleased to take this step into the future with you our customers, for further information please visit our FAQ page.