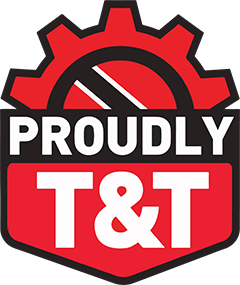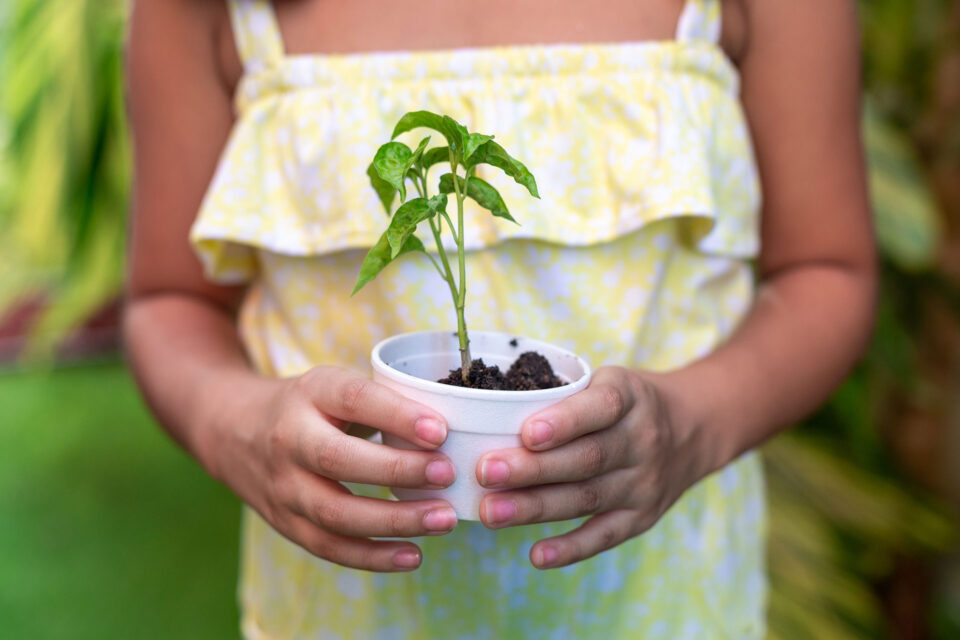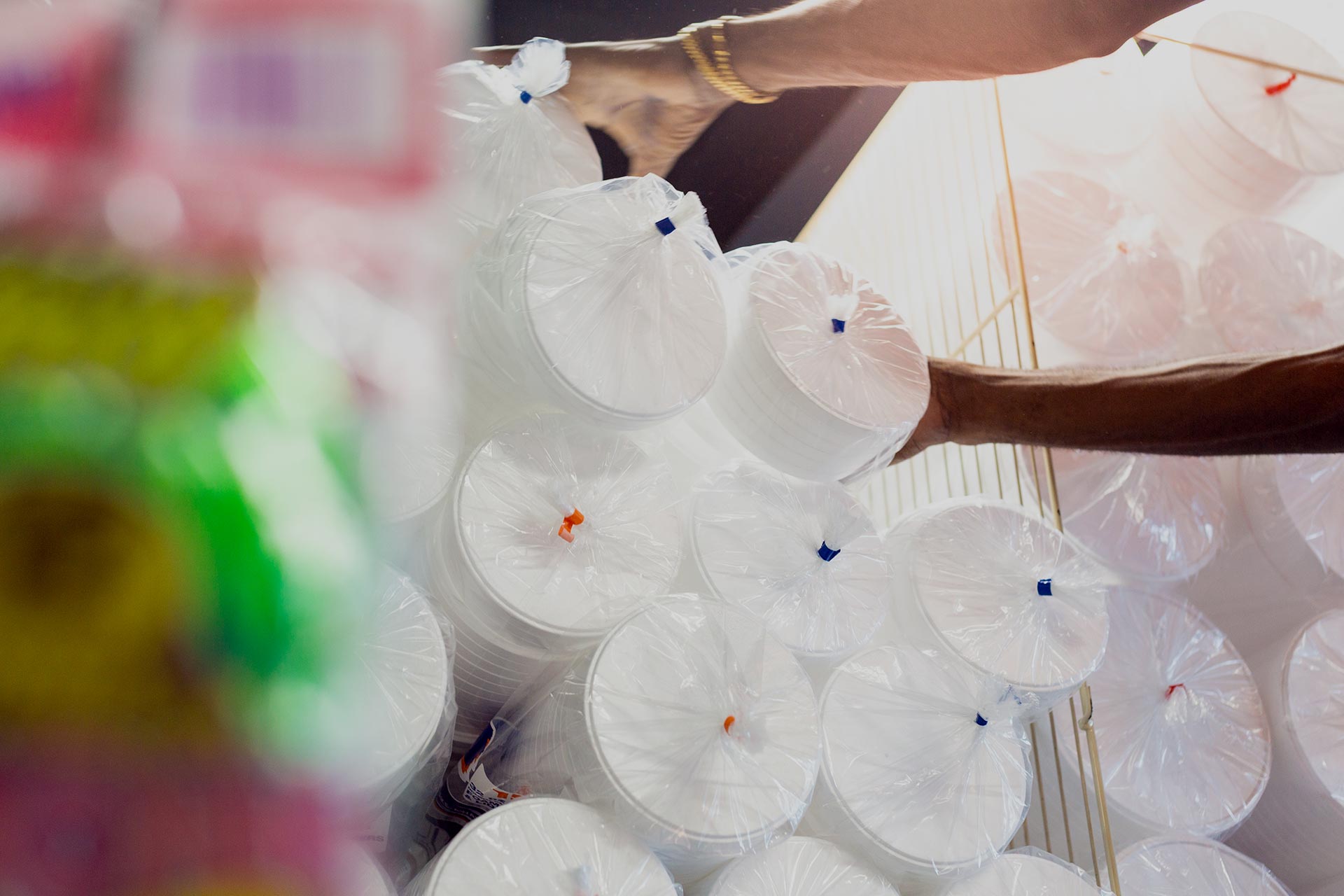 Biodegradable Sanicup Test Results at 1035 days
The latest test results from Eden Research Laboratory dated 6th October 2021 shows that there has been 90.5% biodegradation of the submitted sample of biodegradable Sanicup products within a test period of 1035 days. These results support the plastic resin manufacturer's claim of 92% degradation over 4 years in a biologically active landfill such as the Beetham Dump.
EvrGreen™ Biodegradation Test
Epsilyte in the USA has pioneered the first biodegradable expandable polystyrene ("EPS") resin in the market, EVRgreen™. In December 2015, Eden Research Laboratories, located in Albuquerque, New Mexico, U.S.A. ("Eden"), completed a four-year biodegradation study of test samples of EPS made with Epsilyte's proprietary EVRgreen™ resin.
The study utilized ASTM International's Standard Test Method for Determining Anaerobic Biodegradation of Plastic Materials Under High-Solids Anaerobic-Digestion Conditions, known as ASTM D5511. ASTM D5511 determines the rate and degree of anaerobic biodegradation by measuring the volume of carbon dioxide and methane, or change in mass, as a function of time (days) of exposure to anaerobic-digester sludge. This method is designed to resemble many conditions in wetter or biologically active landfills.
The study recorded the rate and degree of biodegradation of the EVRgreen™ sample EPS compared to a test sample of standard EPS, as well as a positive control and a negative control, under similar test conditions. The test results showed biodegradation of 91.9% of the EVRgreen™ sample over four years, while the standard EPS degraded only 5.75% over the same four-year period.
Epsilyte has conducted additional biodegradability tests of EVRgreen™ with both Eden and other accredited laboratories, and the results of such additional tests support the biodegradability of EVRgreen™ as determined by Eden in the ASTM D5511 test under conditions that simulate both wetter and biologically active landfills.